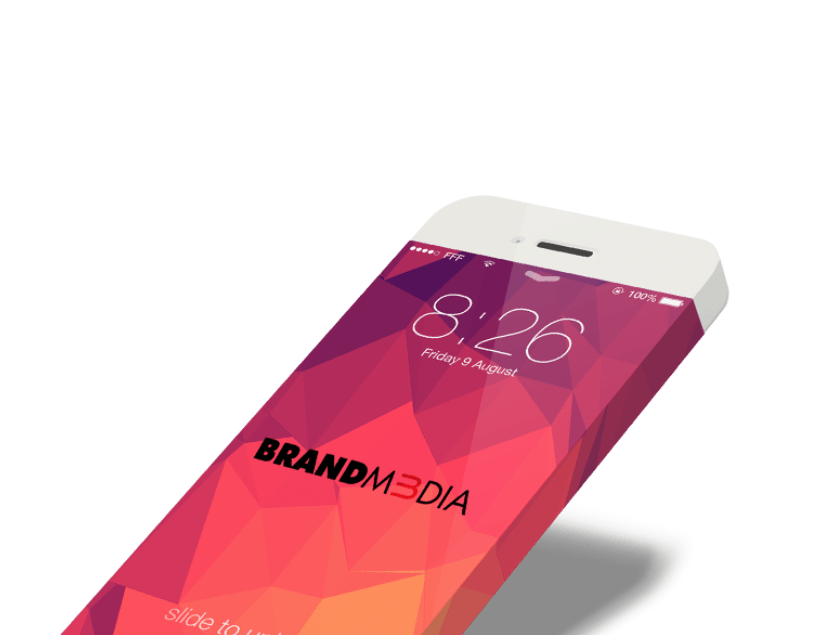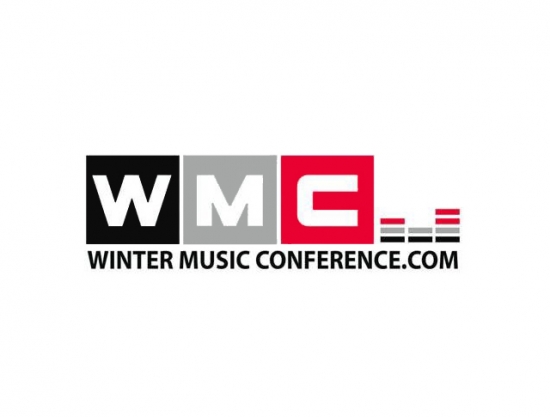 Winter Music Conference (WMC)
The Winter Music Conference (WMC) is a weeklong electronic music conference, held every March since 1985 in Miami Beach, Florida, United States. It is also known as the premiere platform for electronic dance music. The conference brings together professionals such as artists, DJs, record label representatives (A&R), producers, promoters, radio and the media for seminars and panel discussions. Thousands of attendees attend the Winter Music Conference each year.
Music is our thing, so when WMC contacted us we jumped on this project without delay. We promoted their event all across our network through Love This City TV by selling tickets and event promotion to show all the best clubs to go to for their yearly party including a contest for tickets to their awards party.
Love This City Featured Campaign & Contest